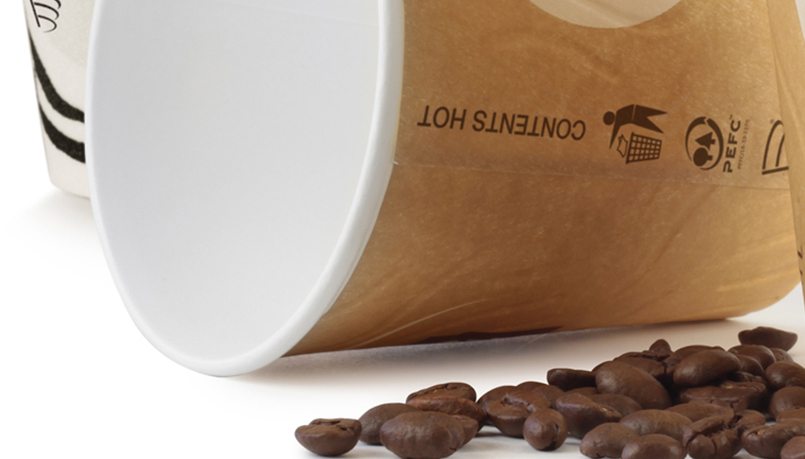 01 Jul

BENDERS CONSOLIDATES ITS ENVIRO POSITIONING WITH INDUSTRY ACCREDITATION

Leading paper cup company, Benders Paper Cups has consolidated its environmental position in the market with Chain of Custody accreditations under both Programme for the Endorsemement of Forest Certification (PEFC) and Forestry Stewardship Council (FSC).

These well-known and respected certifications guarantee that all paperboard used to make Benders cups comes from sustainable managed forestry. Independantly verified, the certifications rubberstamp this across all Benders cups ranges giving assurance to customers and endorsing the company's position as a leading UK-based considerate manufacturer.

In future, all Benders cups will officially be recognised as meeting the requirement set out by both the PEFC and FSC and, as the manufacturing process of the Benders factory facility is as well, that means that the origin of the cups is fully traceable.

The cups will also be endorsed with the strapline 'Made In The UK' to emphasise the company's positioning as an established British manufacturer and the standards of quality regulatory compliance this brings.

Marketing manager for Benders, Adrian Pratt views the Chain of Custody accreditation with PEFC and FSC as a natural progression reflecting the company's ongoing commitment to the development of a responsible supply chain: "Not only is the certification further endorsement of the quality and traceability of our products, it also speaks loudly and clearly about the importance we continue to place on all environmental concerns. Customers increasingly require Chain of Custody accreditation to satisfy their own Corportate Social Responsibility and purchasing compliance and we can give them that assurance.''

"As a UK-based paper product company, we have always recognised our environmental responsibilities and the source of the raw material we use is an integral part of this. We're an ethical company and can demonstrate the highest manufacturing quality standards and regulation compliance – Indeed any visitors to our factory can see and experience this for themselves.''

Benders' paper cup range features cups for a wide range of differing applications, including the recently introduced Elementi range for customers looking for a compostable alternative to the standard ranges.

Now the UK-based paper cup manufacturing arm of the largest cup group in Europe, Benders' full range of products includes super premium hot cups, barrier insulated cups, embosssed double wall cups, single wall bio-board cups, and single wall vending cups and single wall 'coffee to go' cups.